Today we want to show you a few, beautiful, tree themed pieces made by our team members. Perfect for a lovely, green, warm Summer!
1. Fantastic "Tree of Life Braille" pendant by
KFEHRdesigns
- classic silver and lovely lines.
2. Amazingly detailed "Tree of Life" pendant by Anna Mazon -
Drakonaria
. This lovely piece is adorned with a natural olivine.
3. Some gold overlay on beautifully formed fine silver - earrings from
ByLiad
.
5. This pendant is perfect for those who love bronze. "Tree of Life" by
soulharborjewelry
.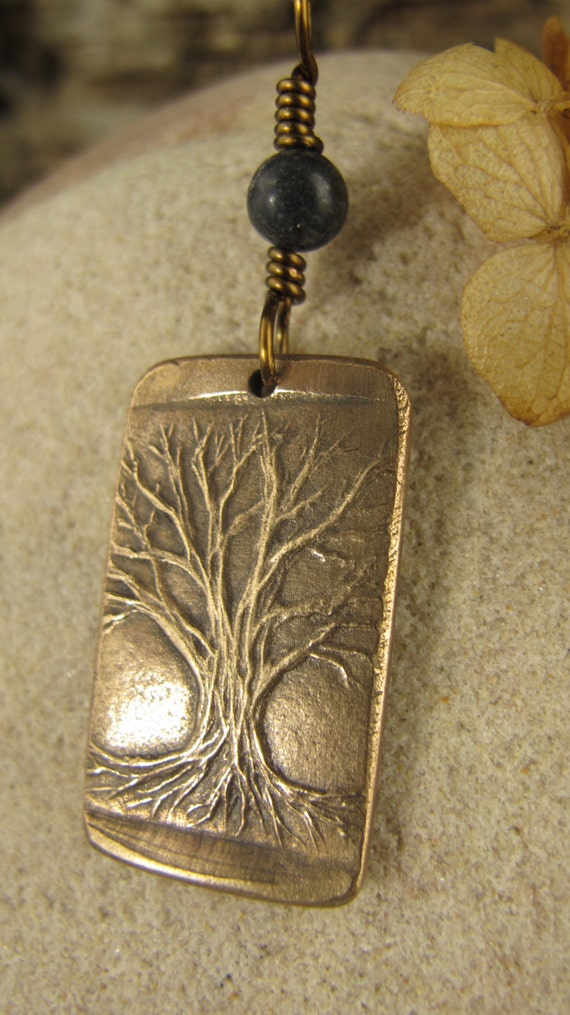 Stay tuned for more beautiful creations from our talented members!